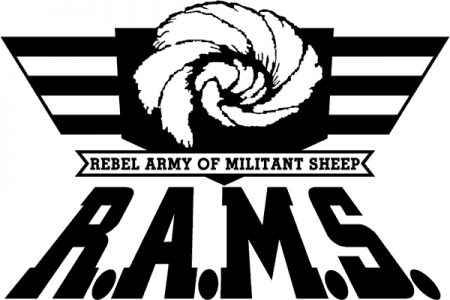 Ein Radiostück mit mysteriösen "Sendestörungen" (17. 6. 1993), by R.A.M.S.

---
Konzept und Planung: Alf Altendorf, Margarete Jahrmann und Thomas Madersbacher
Programmierung: Bernhard Loibner
Musikkonzept: Christoph Cargnelli, Peter Szely
Bau: Peter Sandbichler
"R.A.M.S. ATTACK – Automatic Radio (ARS 1993)" weiterlesen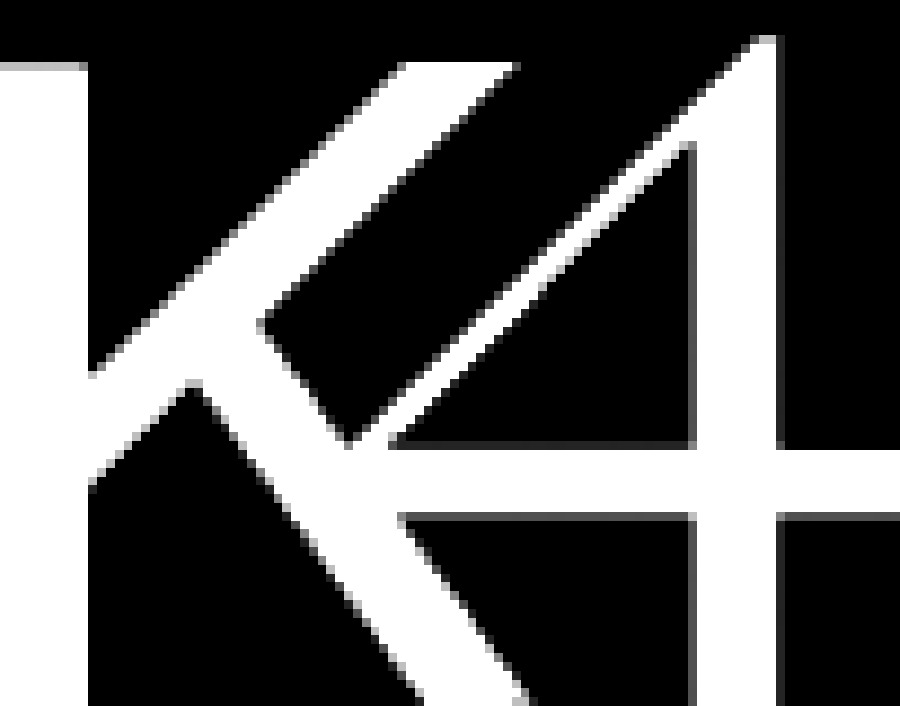 Concept K4 – Vienna City Radio (Stadtradio Wien) 1993 – 94
European national landscapes have a significant gap between public and private interests, mirroring the state of democratisation and democratic conciousness in societies. Leading countries as The Netherlands are in sharp contrast to the Austrian incredible media concentration combined with the lack of any access.